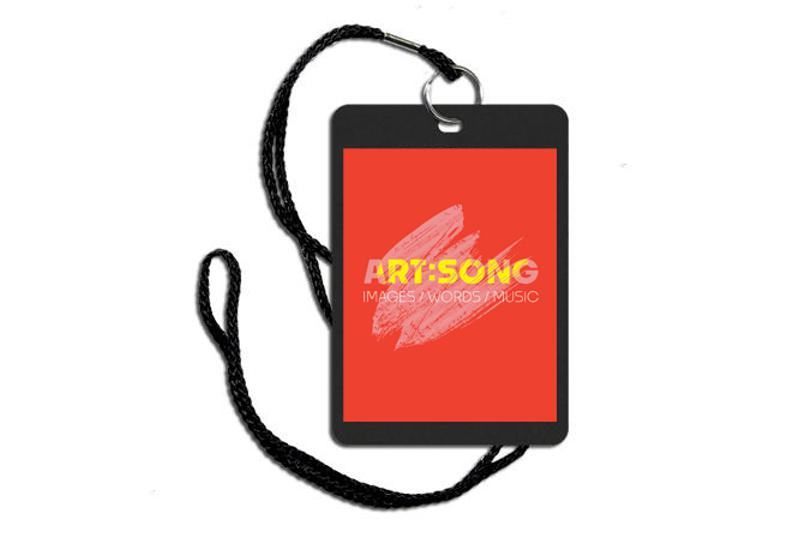 A Festival pass is a fantastic way to take in the full breadth of the Festival and immerse yourself in song! It gives you access to all events (with a few exceptions where venue capacity is limited), including premium seats at every evening recital, and more than 20% saving compared to buying individual tickets.
There are three different passes available: Full Festival Pass (13-28 Oct), Week One Pass (13-21 Oct inclusive), or Week Two Pass (20-28 Oct inclusive). 
If you have any questions please email [email protected] or if you prefer to book via telephone please call 01865 591276 (Mon-Fri 11am-4pm).
Full Festival Pass (13-28 October)
£790
Week One Festival Pass (13-21 October)
£445
Week Two Festival Pass (20-28 October)
£480
* Due to limited capacity at some venues, the following events aren't included in the Festival Passes and should be booked separately.