Discover Song
Welcome to our song database...

We warmly invite you to explore texts and translations for over 4,000 songs in this growing resource of information about composers and poets, which includes footage of performances by Oxford International Song Festival artists, and other useful resources, as well as information about reproducing our texts and translations in programmes and other publications.

This resource is not a complete library catalogue, but a database of songs performed at Oxford International Song Festival and Oxford Song events, past and present. Every year we add to the database; it is an ongoing project that we continue to improve and expand. We hope you find it useful, and if so a donation would really help us to continue expanding.

Please click here to make a donation.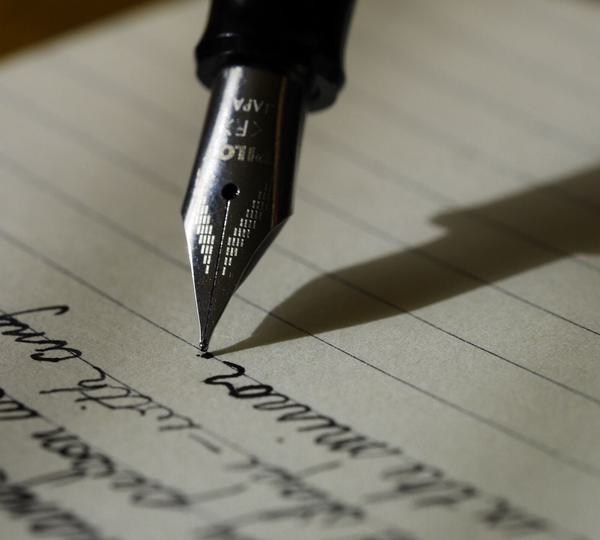 Texts & Translations
Explore our ever growing songs database, featuring Texts & Translations for over 4,000 songs. Search by composer, poet, language and more.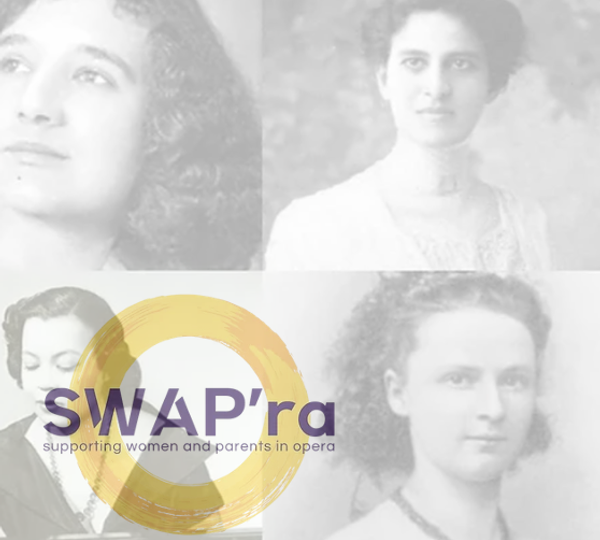 SWAP'ra - Forgotten Voices - Women in Song
This ongoing project brings together information and resources to help artists and listeners make choices about the many women who wrote great art songs.

Using our Texts & Translations

Terms and Conditions for reproduction of our texts and translations in programmes (printed & digital), CD booklets and other publications.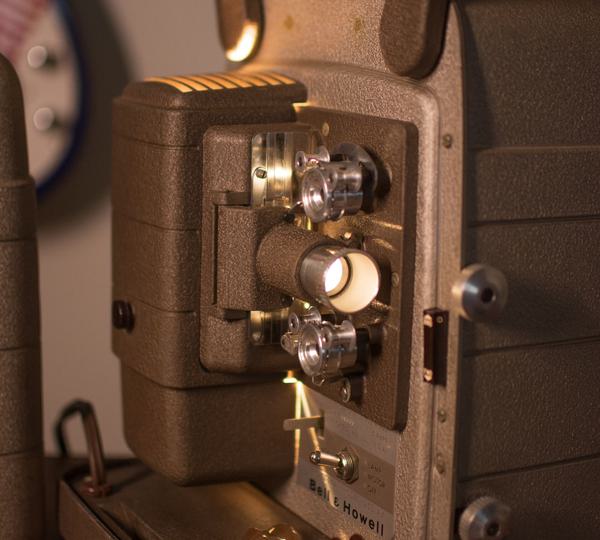 Films
Films, videos and animations from various Oxford International Song Festivals and Oxford Song projects.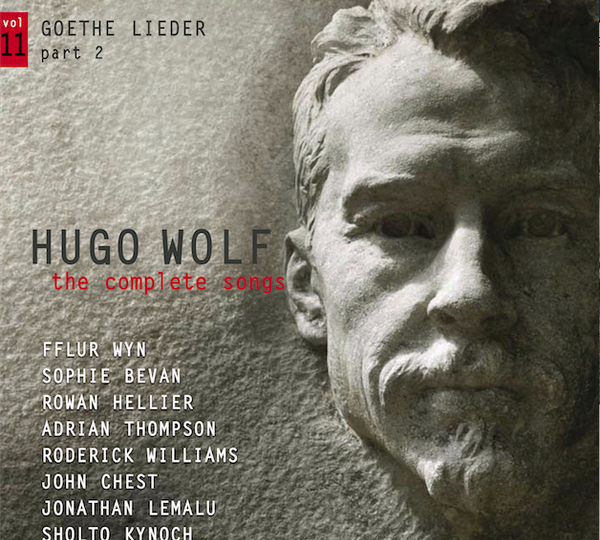 Recordings
Live recordings from the Oxford International Song Festival.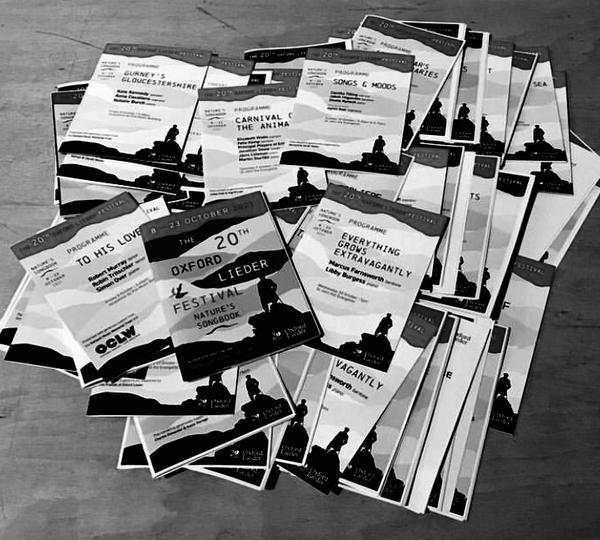 Past Events / Programme Archive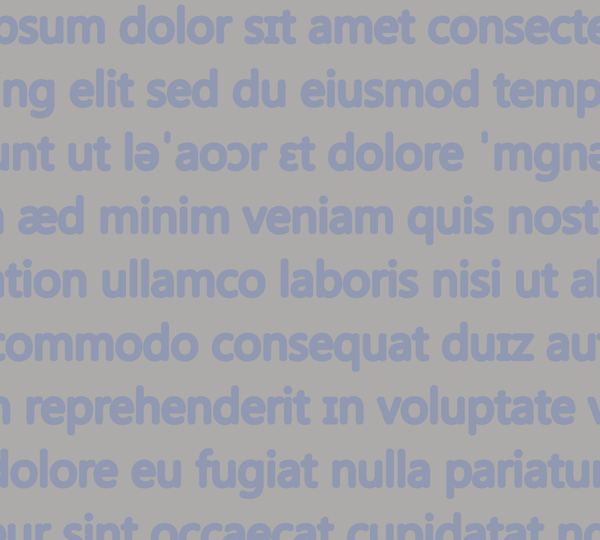 IPA (International Phonetic Alphabet)
The international Phonetic Alphabet (IPA) is the global standard for foreign language pronunciation...
Donate to 'Discover Song'
Make a donation to the Discover Song section of our website to support the expansion of our database of song texts, translations, composer biographies and recordings.