Mastercourse Day 3 with Joan Rodgers & Julius Drake
31 March 2020, 10:00am - 5:00pm
Lead Tutor: Joan Rodgers
Holywell Music Room
 
Guest Tutor: Julius Drake
Harris Manchester College Chapel
---
Morning Session 10.00 - 12.55
 
Lunch 12.55 - 13.40 (45 minutes)
 
Afternoon Session 13.40 - 17.15
---
Today's Guest Tutor is Julius Drake, one of the world's leading accompanists. He is a Professor at the Guildhall School of Music and Drama in London and at the University for Music and the Performing Arts in Graz, Austria.
Our two venues are only a few minutes' walk from each other and observers are welcome to move between sessions with Joan Rodgers and Julius Drake, which run concurrently.
SPRING SONG PASSES
A Full Spring Song Pass is available to purchase for £190 representing the best value for the best value for those attending all Spring Song Events.

A Mastercourse Pass* is available to purchase for £45: the best value for those attending 9 sessions or more throughout the week.

An Evening Concert Pass is also available for £165.


All Spring Song Passes are available to purchase on the Booking page.
*Please note, the Mastercourse Pass does not include any evening concerts or the Mastercouse concert on Saturday 4 April 2020.
Artists
Series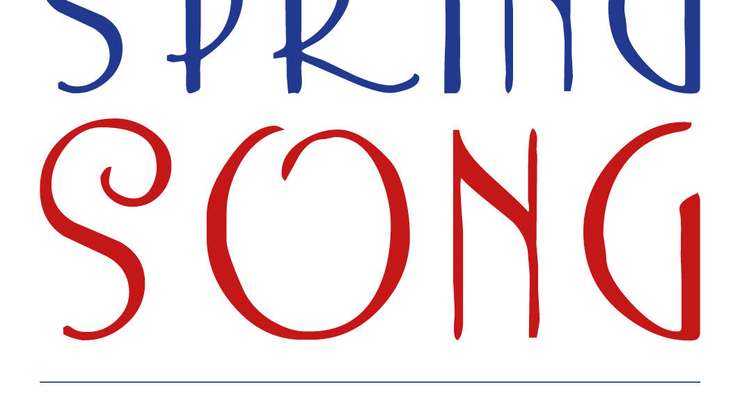 27 March 2020 | 10:00am
Spring Song 2020
---
Previous Event
30 March 2020, 8:00pm - 9:30pm
Next Event
31 March 2020, 8:00pm - 9:30pm