38. Oxford Music Faculty Students: Composition Workshop
21 October 2022, 2:30pm - 5:00pm
Presented in association with the Faculty of Music, University of Oxford
Six talented student composers from the University of Oxford's Music Faculty hear their songs performed by Oxford Lieder Young Artist Katie MacDonald and pianist Thomas Eeckhout* in a workshop setting. Feedback from the performers and from Prof. Martyn Harry offers a fascinating glimpse into the creative process.
This event is free, but booking is essential.
*Please note a change from the advertised artist: we are grateful to Thomas Eeckhout for stepping in for Adam Turner.
Artists
Series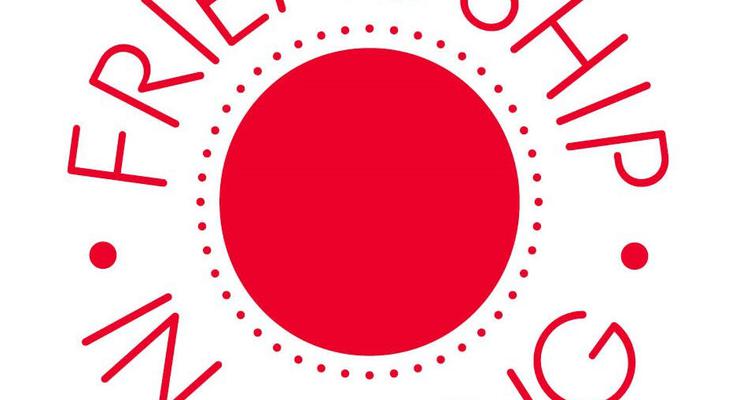 14 October 2022 | 11:00am
Oxford Lieder Festival: 14 - 29 October 2022
---
Previous Event
21 October 2022, 1:00pm - 2:00pm
Next Event
21 October 2022, 5:15pm - 6:15pm