52. Jessica Cale, Hamish Brown: Ferrier Award Winners
24 October 2022, 5:00pm - 6:00pm
This concert is generously supported by the Kathleen Ferrier Memorial Scholarship Fund
Jessica Cale won First Prize at the 2020 Kathleen Ferrier Awards, when pianist Hamish Brown, a former Oxford Lieder Young Artist, also won the Accompanist Prize. Their programme of American songs focuses on the close friendship between Aaron Copland and Leonard Bernstein. Friendships are explored further via Bernstein's 'Four Anniversaries' and Copland's Dickinson settings: each movement of both cycles is dedicated to different friends of the two composers. Bookending the programme are settings of Elizabeth and Robert Browning, firstly in a highly dramatic style by Libby Larsen and lastly in a passionate late-Romantic vein by Amy Beach.
---
If you are coming to this concert and the 7.30pm concert given by Roderick Williams and Susie Allan, you may like to take advantage of our new initiative, offering transport from to and from Oxford Parkway station by coach or shared taxi for £10 return:
5pm: Recital given by Jessica Cale and Hamish Brown, in the Holywell Music Room

6pm: Walk to SJE from Holywell Music Room (c.20 minutes). Dinner available at the Oxford Blue from 6.15pm.

7.30pm: Recital given by Roderick Williams and Susia Allan, at St John the Evangelist (SJE)

c.9.15pm: Return to Oxford Parkway station
There is ample parking at Oxford Parkway station, where an Oxford Lieder team member will meet and direct you. Avoiding central-Oxford traffic and parking, transport will be via coach or shared taxi service direct to the Holywell Music Room. After the first concert, you can walk (c.20 minutes) to SJE, where the second concert takes place. NB: A festival supper is also available between concerts at the Oxford Blue pub, next to SJE: by booking this you can also ensure time for a two-course hot meal between concerts. The coach will depart from outside SJE 15 minutes after the end of the second concert (around 9.15pm). Please add the £10 "Transport only" ticket to your basket to book this.
---
PRACTICAL INFORMATION
All our seating is unreserved; please arrive in good time to take your seat. For groups of more than 10, please phone or email the box office to book your tickets.
The event duration is approximately 1 hour 15 minutes and there will be no interval.

TICKETS AND PASSES
(Online bookings only)
Book five or more concerts at the same time: 5% discount
Book ten or more concerts at the same time: 10% discount
Book fifteen or more concerts at the same time: 15% discount
For even further discounts click here for more information on our Festival Passes.
Tickets will be issued as eTickets by default. Printed tickets are available on request, for an additional fee.
Artists
Series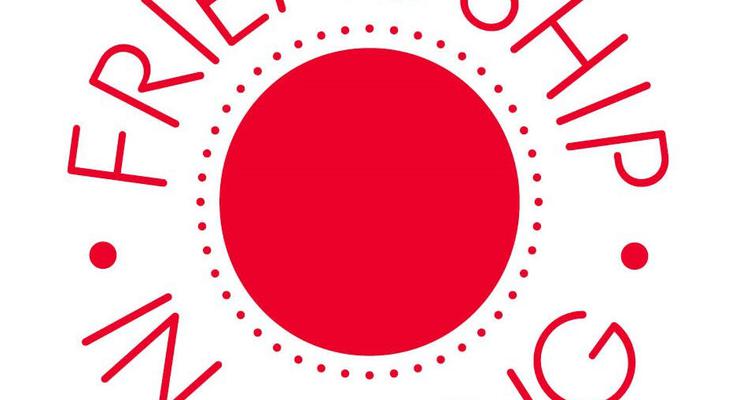 14 October 2022 | 11:00am
Oxford Lieder Festival: 14 - 29 October 2022
---
Previous Event
24 October 2022, 1:00pm - 2:00pm
Next Event
24 October 2022, 7:30pm - 9:00pm