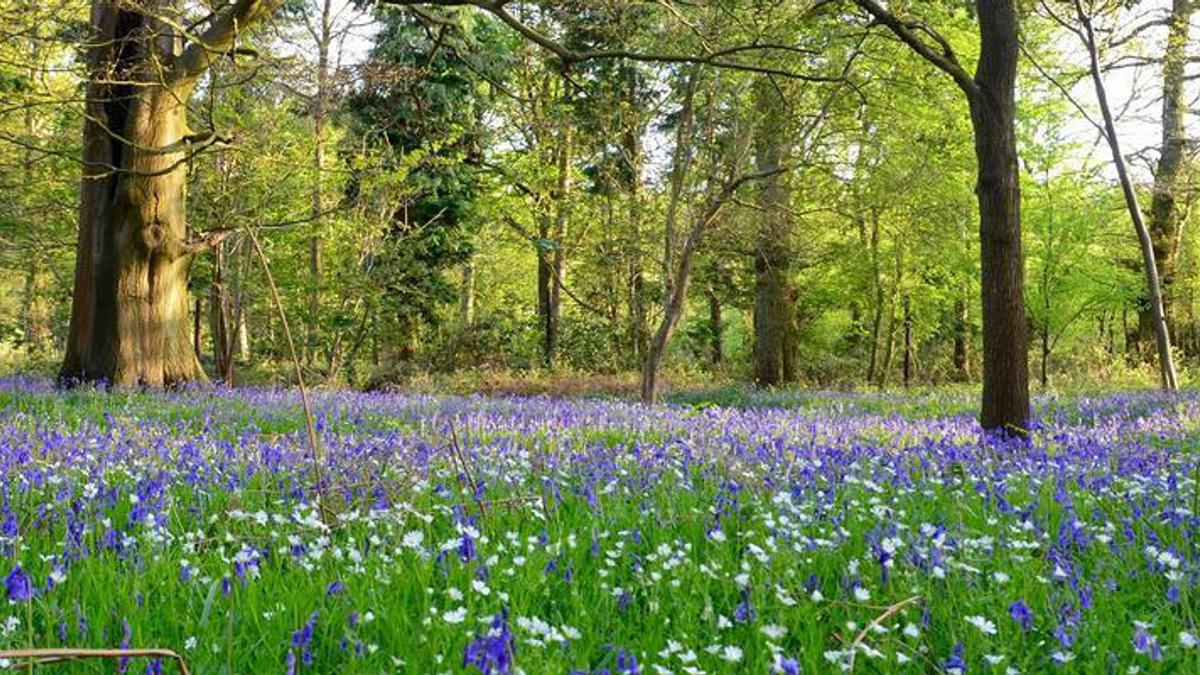 SongPath
16 October 2023, 10:00am - 12:00pm
Presented in association with: Oxford Botanic Garden and Arboretum; the Department of Psychiatry, University of Oxford; and the Humanities Cultural Programme Everything is Connected season
SongPath is a unique blend of nature, music and wellbeing, now established as an essential, uplifting element of the Festival. This year, for the first time, we head to the magical Harcourt Arboretum, one of the UK's most important woodland areas that is celebrating its 60th anniversary this year. Walk among the trees, experience great music, conversation and a closeness to the healing power of nature, led by singers and SongPath founders Jess Dandy and Joanna Harries, joined by guest musicians.
See Harcourt Arboretum website for travel details.
This event is not included in a Festival Pass; please book this separately. For more information about Passes, click here.
Artists
Series
13 October 2023 | 11:00am
Art:Song - Images, Words, Music
Festival Passes
Festival Passes Available:
Week 1 Festival Pass (Fri 13th - Sat 21st)
Week 2 Festival Pass (Fri 20th - Sat 28th)
---
Previous Event
15 October 2023, 7:30pm - 9:30pm
Next Event
16 October 2023, 1:00pm - 2:00pm