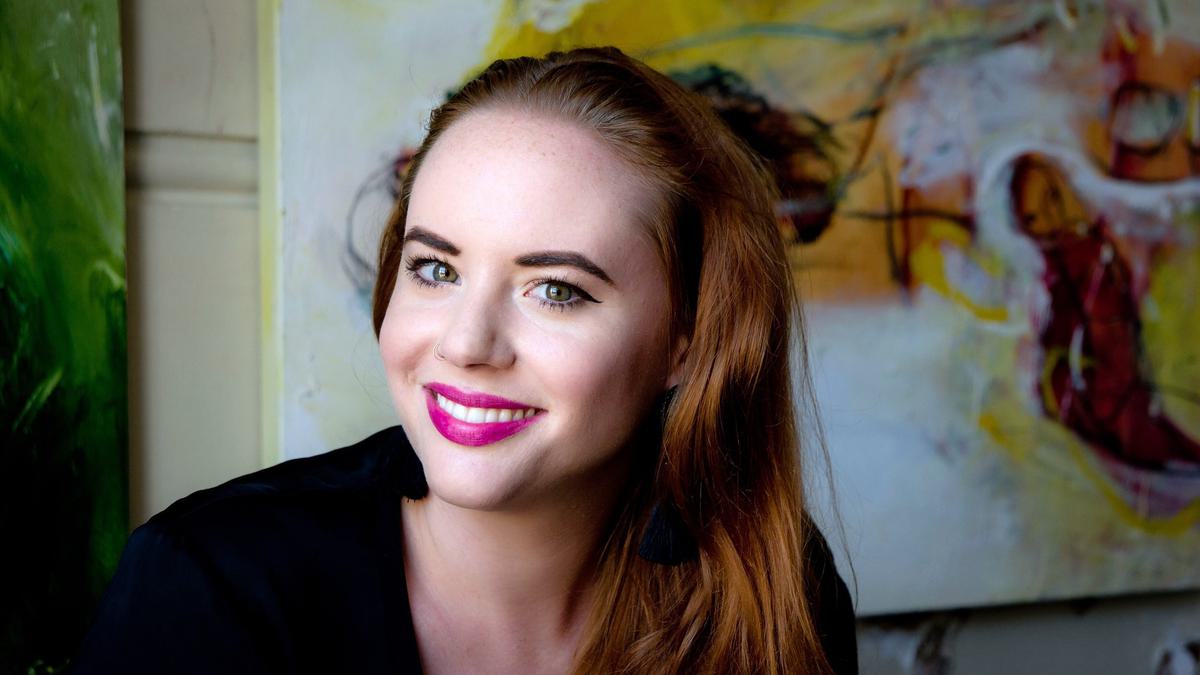 Concerto Grosso
17 October 2023, 1:00pm - 2:00pm
What to expect Music by Tom Phillips, including his own graphic scores; music that inspired his artworks, including by Eric Satie and John Cage; and music that he loved, including songs by Schubert and Schumann.
The artists This fascinating programme will be performed by the brilliant mezzo-soprano Lotte Betts-Dean, a former Oxford Song Young Artist, and Joanna MacGregor, one of the pre-eminent pianists of today who is particularly acclaimed for her insightful performances of contemporary music. Well-known actor Samuel West joins them to read extracts of Tom Phillip's writings.

Festival passes are the best way to experience the Festival. Save over 25% compared to buying individual tickets, and get access to more than 60 events (some venues have limited capacity so are excluded). Scroll down to book, or for more information click here.
Artists
Series
13 October 2023 | 11:00am
Art:Song - Images, Words, Music
Festival Passes
Festival Passes Available:
Week 1 Festival Pass (Fri 13th - Sat 21st)
Week 2 Festival Pass (Fri 20th - Sat 28th)
---
Previous Event
16 October 2023, 7:45pm - 9:15pm
Next Event
17 October 2023, 3:00pm - 4:15pm