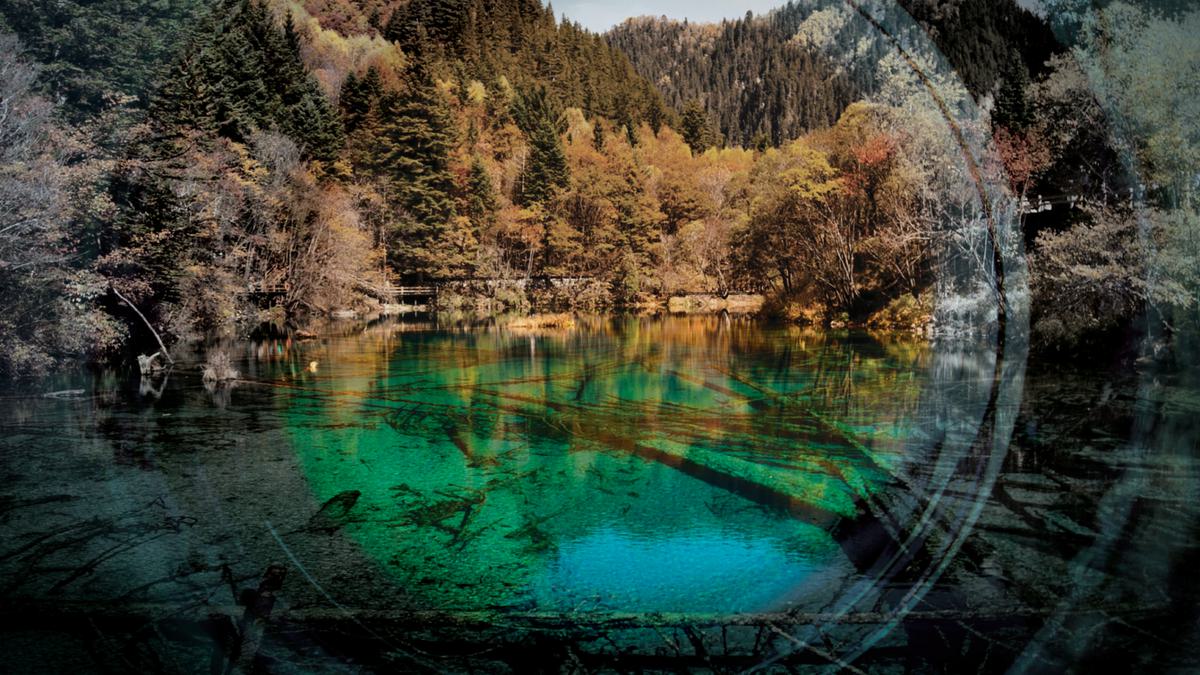 The Glass Eye
26 October 2023, 7:30pm - 9:00pm
The Music The centrepiece of tonight's concert is the world premiere of The Glass Eye, a new song cycle by Alex Ho, as the culmination of his tenure as our Associate Composer, and the acclaimed writer Elayce Ismail. In an imagined future where humans have retreated underground, there is only one window on the planet they polluted: a glassy pool of water through which they can see, but not feel, the air above. This haunting and atmospheric new song cycle explores the broken connection between humans and the natural world, and is a warning against the destructive power of human nature.
The Artists Exceptional countertenor Hugh Cutting gave a memorable performance at last year's Festival, hot on the heels of his triumph at the prestigious Kathleen Ferrier Awards. Pianist Dylan Perez, a former Oxford Song Young Artist, was recently described by The Sunday Times as 'sublime and profoundly intuitive' for his widely acclaimed recording of the complete songs of Samuel Barber.


Festival passes are the best way to experience the Festival. Save over 25% compared to buying individual tickets, and get access to more than 60 events (some venues have limited capacity so are excluded). Scroll down to book, or for more information click here.
Artists
Series
13 October 2023 | 11:00am
Art:Song - Images, Words, Music
Festival Passes
Festival Passes Available:
Week 1 Festival Pass (Fri 13th - Sat 21st)
Week 2 Festival Pass (Fri 20th - Sat 28th)
---
Previous Event
26 October 2023, 5:15pm - 6:15pm
Next Event
27 October 2023, 12:00am - 2:00pm