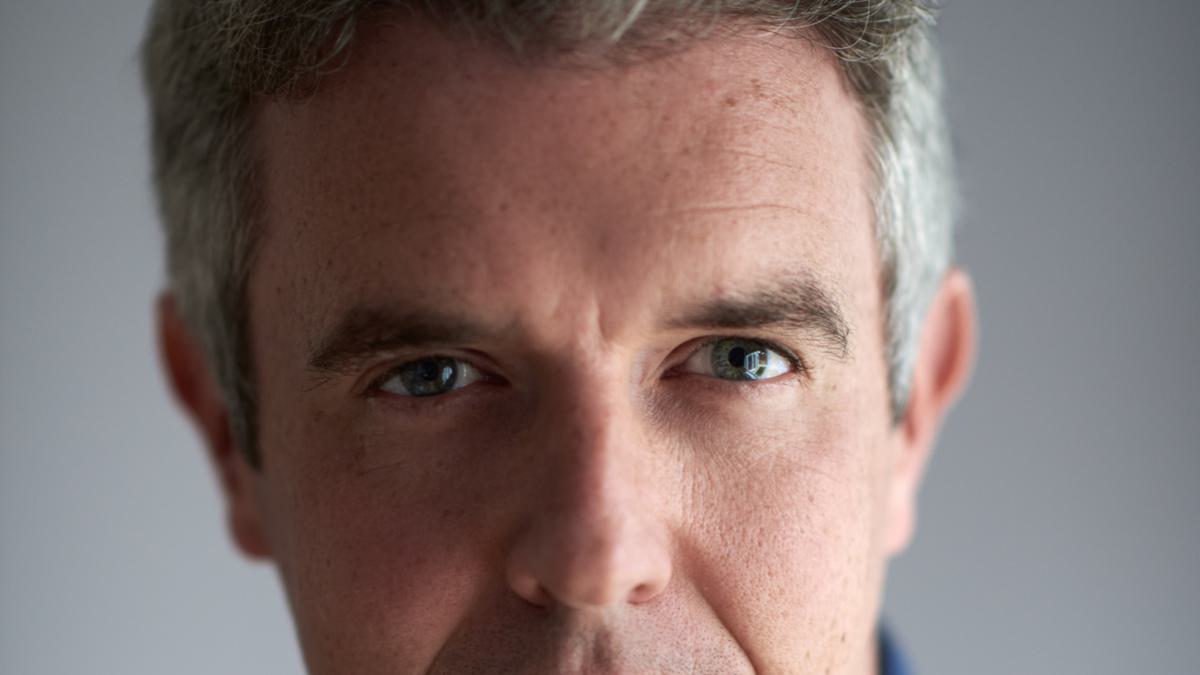 Christopher Bucknall
Harpsichord
Conductor and harpsichordist Christopher Bucknall, is at home both on the concert platform and in the opera house, sharing his passion for bringing music from the seventeenth and eighteenth centuries alive. 
Christopher has conducted critically acclaimed productions of Handel, Alcina (Den Norske Opera), Handel, Agrippina, Partenope and Jeptha (Iford Arts), Cavalli La Calisto and Cesti L'Orontea (Theater Aachen), Haydn, Il Mondo della Luna (English Touring Opera), Monteverdi, L'Orfeo (Silent Opera). 
On the concert platform, Christopher has appeared directing The English Concert, B'Rock (Belgian Baroque Orchestra Ghent), Instruments of Time and Truth, City Chamber Orchestra of Hong Kong, Real Filharmonie de Galicia and the Norwegian Wind Ensemble in varied repertoire ranging from Monteverdi through to Mozart. He also regularly collaborates with the UK's finest vocal ensembles including performances of Bach's Weihnachtsoratorium with the BBC Singers, and highly praised preparation of the Glyndebourne and English National Opera choruses in works by Purcell and Rameau.
Christopher is an Associate of the Royal Academy of Music in recognition of his work and is a visiting coach and lecturer at the Royal Academy of Music and the Royal Birmingham Conservatoire.
Updated 28/09/2023