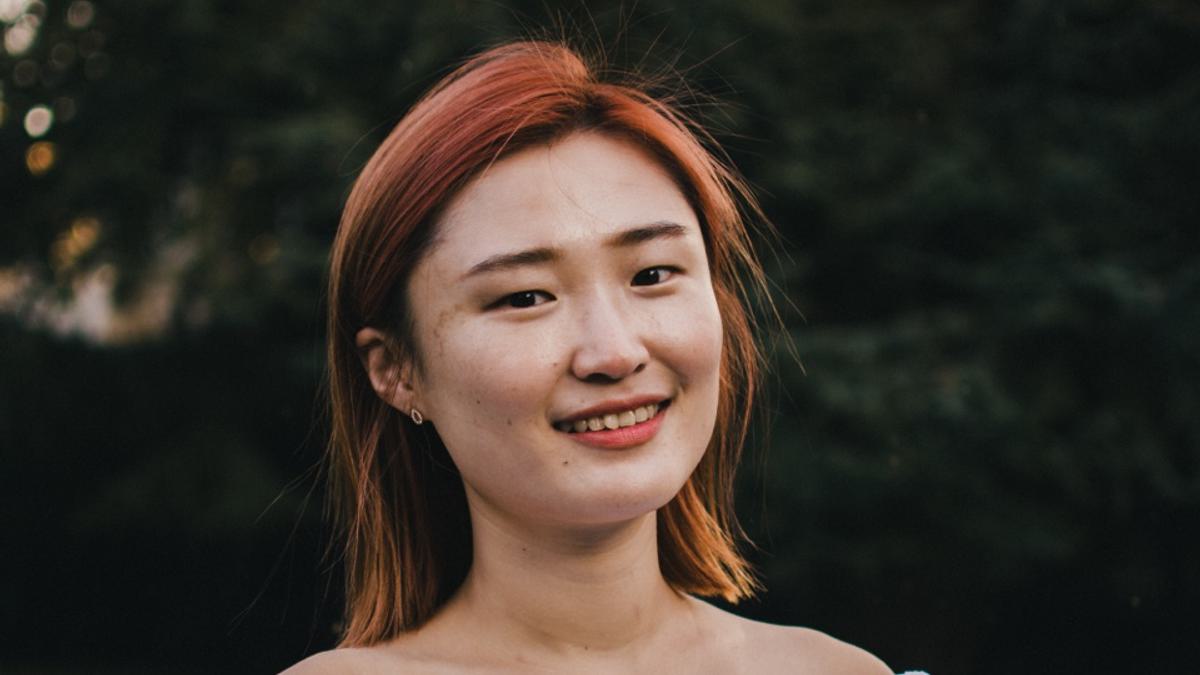 Eunji Han performs extensively as a song and chamber music pianist. She has been invited to the festivals such as the Internationaal Lied Festival Zeist, Festival Culturel International de Musique Symphonique of Algeria, Les Allées Chantent, A casa de Aldán and Lavaux Classic Off. She is an Oxford Lieder and Leeds Lieder Young Artist, official accompanist at Aigues-Vives en Music as Young Artist Fellow, J&R International Music Academy, and Concours Junior "Souffle" in La Côte Flûte Festival. Eunji has appeared at the Radio Télévision Suisse for her constant research of french women composers, Lili and Nadia Boulanger.
Her passion for contemporary music led her to found Ensemble Dimensions where she premiered young composers' works and held an educational project for children.
Eunji studied at Ewha Womans University, Conservatoire de Lyon, Conservatoire National Supérieur de Musique et Danse de Lyon, Haute Ecole de Musique de Lausanne, and Royal Academy of Music, generously supported by RAM, Mécénat Musical Société Générale and ADAMI France.
She is the laureate of the Concours International de la mélodies de Gordes, Jeunes Talents in Paris and Sam Hutchings Pianist Prize 2023 recipient of Oxenfoord International.