11. The Girl with No Hands: Katy Thomson & Rustam Khanmurzin
23 April 2023, 2:30pm - 3:30pm
Katy Thomson and Rustam Khanmurzin have chosen The Girl with No Hands as their tale around which to build their programme. Katy writes:
I first read the wild story of The Girl with No Hands in the book Women who run with the wolves (Clarissa Pinkola Estes) – I found it fascinating and slightly unnerving. We then discovered how many other people had found inspiration in the weird and wonderful tale (like the poems by Margaret Attwood and Vicki Feaver). The story is such fertile ground for recital ideas, ringing with contemporary resonances. Themes include being lost in the wilderness, isolation, enduring love, the plight of those displaced, the power of matriarchs, recovering from trauma… the list goes on!  
Our programme follows the narrative arc of The Girl with No Hands, weaving together the timeless and topical echoes of the fable. The recital features iconic works by Tchaikovsky & Strauss alongside hidden gems by Boulanger & Puig-Roget as well as two world premieres. Collaborating with librettist Venetia Bridges, we present new works by Peter Foggitt and Emily Hazrati (Oxford Lieder commission).  
Artists
Series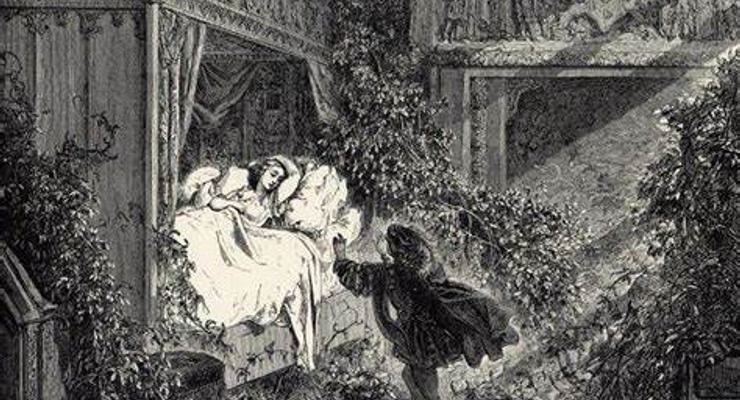 21 April 2023 | 11:55am
A Grimm Weekend of Song
---
Previous Event
23 April 2023, 12:00pm - 1:00pm
Next Event
23 April 2023, 5:00pm - 6:00pm