47. Birgid Steinberger, Julius Drake: Schubert & the Sounds of Vienna
23 October 2022, 5:00pm - 6:00pm
Our special 'afternoon with Schubert' offer includes tickets to this concert and the 7.30pm recital with Werner Güra & Christoph Berner, dinner in between, and return transport from Oxford Parkway station for those who wish to avoid city-centre traffic and parking. Click here for details.
Birgid Steinberger makes an overdue and very welcome return to the Festival, with pianist Julius Drake, for this programme of songs influenced by the many styles of music that surrounded Schubert in his native Vienna. Hummable popular tunes, humble street buskers (perhaps grinding a mournful hurdy-gurdy), working songs, harvest songs and other styles of music-making all find their way into Schubert's works in remarkable ways. See also Event 49.
---
PRACTICAL INFORMATION
All our seating is unreserved; please arrive in good time to take your seat. For groups of more than 10, please phone or email the box office to book your tickets.
The event duration is approximately 1 hour and there will be no interval.

TICKETS AND PASSES
(Online bookings only)
Book five or more concerts at the same time: 5% discount
Book ten or more concerts at the same time: 10% discount
Book fifteen or more concerts at the same time: 15% discount
For even further discounts click here for more information on our Festival Passes.
Tickets will be issued as eTickets by default. Printed tickets are available on request, for an additional fee.
Artists
Series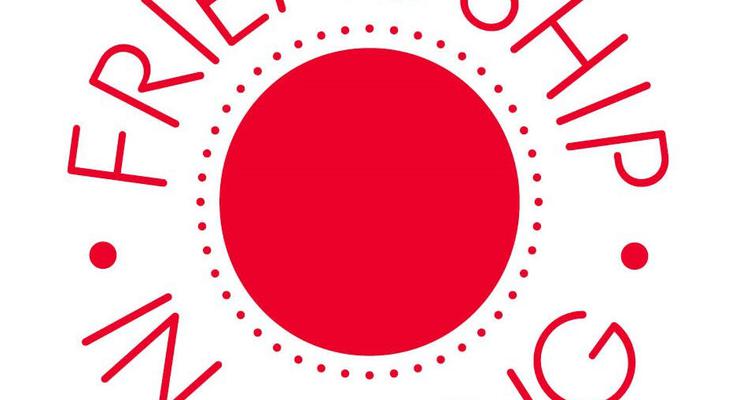 14 October 2022 | 11:00am
Oxford Lieder Festival: 14 - 29 October 2022
---
Previous Event
23 October 2022, 4:15pm - 9:00pm
Next Event
23 October 2022, 6:00pm 24 October 2022 - 7:20pm