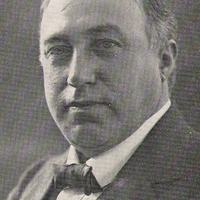 Fini Henriques
1867 - 1913
Valdemar Fini Henriques was a Danish composer and violinist. Henriques' music is considered open and welcoming, and was very popular in his lifetime. He wrote mostly for his own instrument — the violin — in addition to songs and piano music. 
Information from Wikipedia. Read more here.
Song List
This list is likely to be of songs that have been performed at Oxford International Song Festivals and Oxford Song events, and may not be comprehensive of this composer's compositions. This database is ever growing as a work in progress, with further songs regularly being added.