Strauss, Debussy & Schumann: Louise Alder, Stef van Herten & Sholto Kynoch
15 October 2018, 7:30pm 07 December 2023 - 11:37am
One of Debussy's major song cycles, the Ariettes oubliées, sits alongside songs by Strauss and Schumann, plus works for horn and voice by Strauss, Saint-Saëns, Donizetti and others. Louise Alder, fresh from winning the Audience Prize at the BBC Cardiff Singer of the World, gave a sensational performance at the opening night of last year's Festival, hailed by the Spectator for her 'rapt intensity and vivid emotional storytelling'. She is joined by renowned horn player Stef van Herten, a member of the orchestra of the prestigious Oper Frankfurt.
---
Click here to buy your programme pass for all evening concerts (12 - 27 October 2018) for just £40.
All programme passes will be available to collect from the Friends of Oxford Lieder Desk at all concerts.
Artists
Series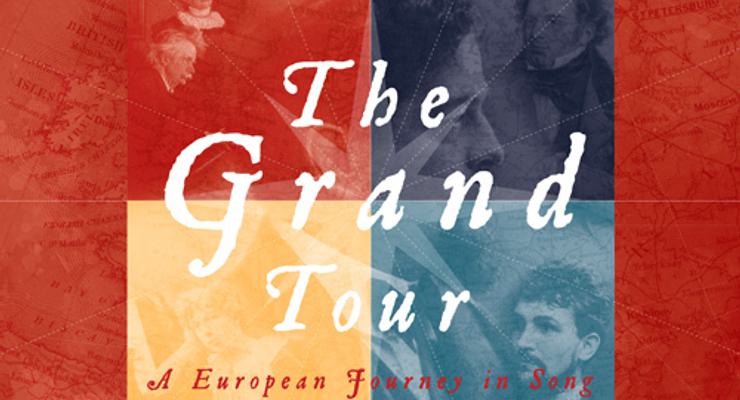 12 October 2018 | 9:00am
The Grand Tour – A European Journey in Song
---
Previous Event
15 October 2018, 6:30pm 07 December 2023 - 11:37am
Next Event
16 October 2018, 10:30am - 10:45am