Bernhard Ambros Ehrlich
Poet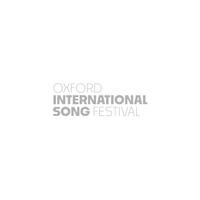 Bernhard Ambros Ehrlich
1765 - 1827
Bernhard Ambros Ehrlich was an imperial royal gubernial councillor (a government official) and official auditor of accounts—and hence probably also a censor—in Prague; no more is known about him. Schubert set his poem Als ich sie erröten sah (When I saw her blush), D. 153 [1] in ecstatically lyrical tone with melodic phrases of great expressivity that constantly mount in enthusiasm accompanied by a constant flow of semiquavers. It is almost more akin to an aria than to the more declamatory Lied.
Taken from Naxos.com. To view the full article, click here.
Song List
This list is likely to be of songs that have been performed at Oxford International Song Festivals and Oxford Song events, and may not be comprehensive of this composer's compositions. This database is ever growing as a work in progress, with further songs regularly being added.