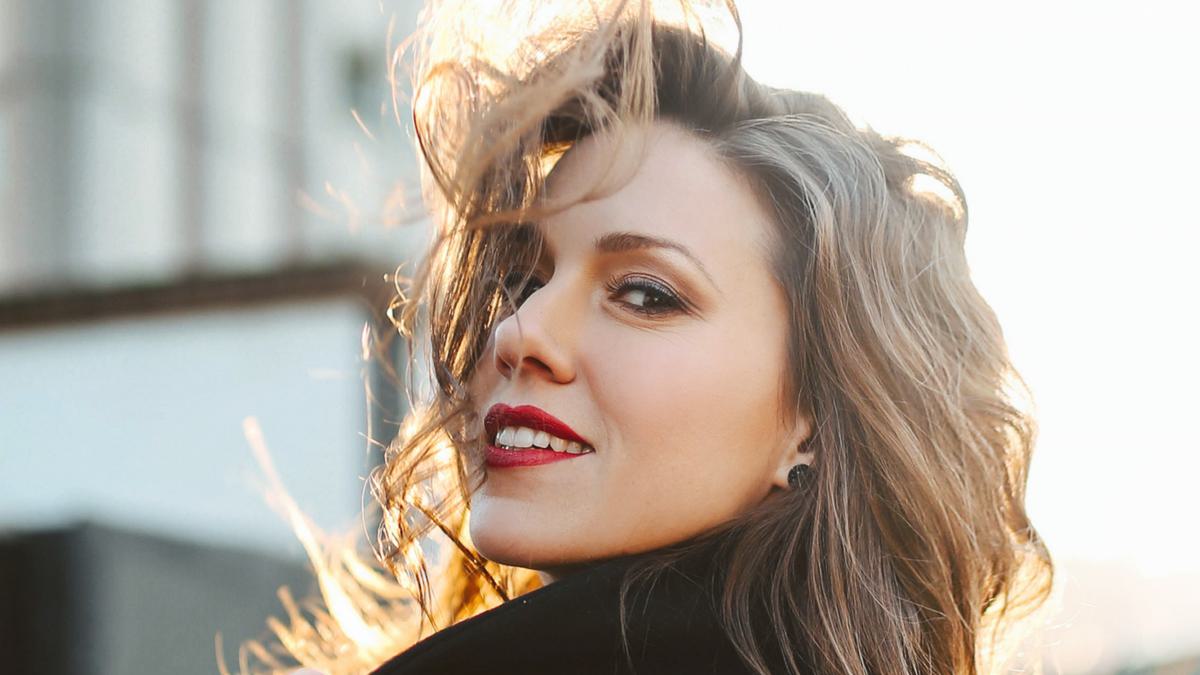 Gallery of Memories
27 October 2023, 12:00am - 2:00pm
The Music: Gabriel Fauré's cycle La bonne Chanson is a radiant masterpiece, by turns profound and exuberant. It is heard alongside a new work by Roxanna Panufnik, co-commissioned with the Presteigne Festival, with words by Jessica Duchen. Roxanna Panufnik's and Jessica Duchen's recent collaboration,The Silver Birch, for Garsington Opera, was hailed by Classical Source as a work that 'embodies the power of music to transform lives'.
The Artists: Mary Bevan is one of today's most exciting singers, hailed as 'simply spectacular', and a former winner of the Royal Philharmonic Society's Young Artist Award. She is joined by leading pianist Anna Tilbrook, following a memorable recital together at Spring Song 2022.


Festival passes are the best way to experience the Festival. Save over 25% compared to buying individual tickets, and get access to more than 60 events (some venues have limited capacity so are excluded). Scroll down to book, or for more information click here.
Artists
Series
13 October 2023 | 11:00am
Art:Song - Images, Words, Music
Festival Passes
Festival Passes Available:
Week 1 Festival Pass (Fri 13th - Sat 21st)
Week 2 Festival Pass (Fri 20th - Sat 28th)
---
Previous Event
26 October 2023, 7:30pm - 9:00pm
Next Event
27 October 2023, 10:00am - 5:00pm