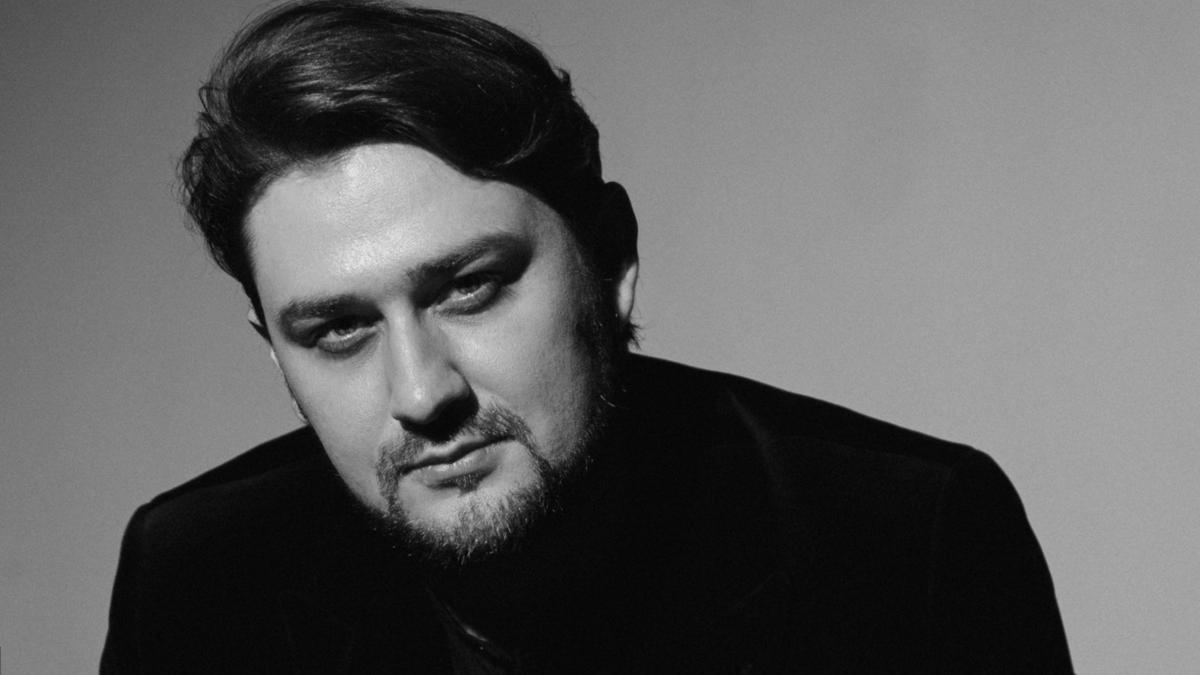 Ukrainian Songs
25 October 2023, 1:00pm - 2:00pm
Please click here to download the Texts & Translations for this event.
The Music This programme of Ukrainian songs showcases the fantastic repertoire of an impressive range of composers who are fast becoming well known, and with good cause. Lysenko, Zherbin, and Stetsenko, among others, are all examples of outstanding song composers, who draw on a rich national history of poetry.

The Artists Ukrainian baritone Andrei Kymach won the 2019 BBC Cardiff Singer of the World competition, and has since enjoyed great international success. Pianist Llyr Williams, an alumnus of The Queen's College, Oxford, is known both as an international soloist and collaborator with many leading singers.


Festival passes are the best way to experience the Festival. Save over 25% compared to buying individual tickets, and get access to more than 60 events (some venues have limited capacity so are excluded). Scroll down to book, or for more information click here.
Artists
Series
13 October 2023 | 11:00am
Art:Song - Images, Words, Music
Festival Passes
Festival Passes Available:
Week 1 Festival Pass (Fri 13th - Sat 21st)
Week 2 Festival Pass (Fri 20th - Sat 28th)
---
Previous Event
25 October 2023, 10:00am - 5:00pm
Next Event
25 October 2023, 5:15pm - 6:15pm