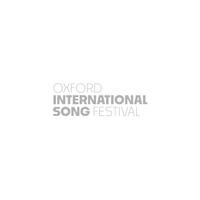 Josef Kenner
1794 - 1868
Joseph Kenner was a public official, artist, and district governor of Freistadt and Bad Ischl. He is known for his acquaintance with composer Franz Schubert.
Kenner was born illegitimate in Vienna and raised by his mother (born: Harl) in Linz with the musical von Spaun family. He attended the seminary of Kremsmünster Abbey from 1805 to 1811, where he met Franz von Schober and Franz von Schlechta. He then entered the seminary in Vienna, where he met the composer Franz Schubert, who set several of his poems to music. His close friendship extended to others in Schubert's circle, including painter Moritz von Schwind, who approved of Kenner's own paintings, including a cycle of martyr illustrations, Der Liedler.
Kenner shared his recollections of Schubert with Schubert's early biographer Ferdinand Luib in 1858. These were cited by Otto Erich Deutsch.
Kenner studied jurisprudence and political science and became an intern of the district and tax office in Linz in 1822 and promoted to magistrate in 1843. He served from 1850 to 1854 as district governor of Freistadt and from 1854 to 1857 of Ischl.
Taken from Wikipedia. To view the full Wikipedia article please click here.
Song List
This list is likely to be of songs that have been performed at Oxford International Song Festivals and Oxford Song events, and may not be comprehensive of this composer's compositions. This database is ever growing as a work in progress, with further songs regularly being added.