Kerner Lieder, Haydn, Mozart & Beethoven: Mark Padmore & Simon Lepper
25 October 2016, 8:00pm 29 November 2023 - 3:56pm
Please note the start time of this concert is 8pm
Mark Padmore makes a welcome return to the Festival, firstly exploring the songs of the Classical era that Schumann so loved - Haydn, Mozart and Beethoven - before performing Schumann's extraordinary Kerner Lieder and some rarely-heard later songs.
FIFTEEN MINUTES OF FAME
At the start of this concert, outstanding emerging soprano Nika Gorič  and pianist Christine Zerafa will give a short performance of songs by Franz Schubert. 
See your name (or that of a dedicatee) alongside the Schumann song of your choice and help ensure the future of Oxford Lieder by sponsoring a song from £25. Thank you.
Artists
Series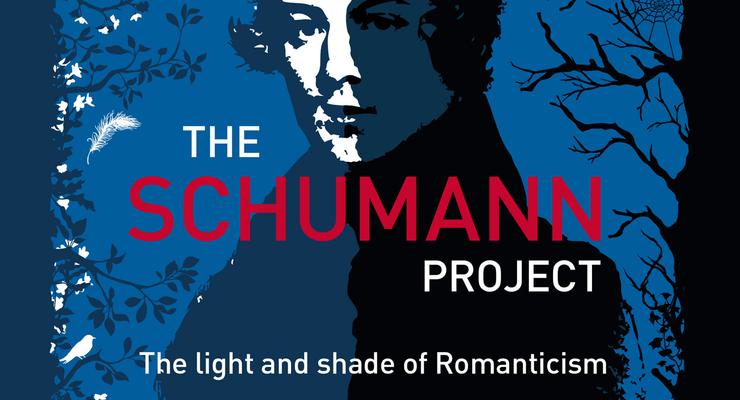 14 October 2016 | 8:00am
The Schumann Project
---
Previous Event
25 October 2016, 5:45pm 29 November 2023 - 3:56pm
Next Event
26 October 2016, 10:00am - 5:30pm