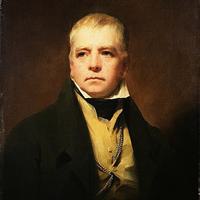 Sir Walter Scott
1771 - 1832
Sir Walter Scott, 1st Baronet FRSE FSA Scot (15 August 1771 – 21 September 1832) was a Scottish historical novelist, poet, playwright and historian. Many of his works remain classics of both English-language literature and of Scottish literature. Famous titles include Ivanhoe, Rob Roy, Old Mortality, The Lady of the Lake, Waverley, The Heart of Midlothian and The Bride of Lammermoor.
Information from Wikipedia. You can read the full article here.
Song List
This list is likely to be of songs that have been performed at Oxford International Song Festivals and Oxford Song events, and may not be comprehensive of this composer's compositions. This database is ever growing as a work in progress, with further songs regularly being added.