04. Winterreise: Dietrich Henschel & Sholto Kynoch
27 February 2021, 7:30pm - 9:00pm
Live-streamed from the Holywell Music Room, presented by Petroc Trelawny
Following our earlier Song Connections event, we hear Schubert's extraordinary response to Müller's poems in one of his greatest works, Winterreise. Dietrich Henschel is one of the leading international baritones, bringing an illuminating insight to everything he sings. Emerging soprano Anna Cavaliero begins the concert with two of Schubert's great songs: one to the autumnal moon; the other to the winter night.
"Baritone Dietrich Henschel is a towering figure, physically, intellectually, musically and theatrically. His prowess as an interpreter, by which I mean precisely his ability to get below the surface of a song and right into its soul, is extraordinary." Herald Scotland
This concert will be streamed completely live from the Holywell Music Room. Shortly afterwards, it will also be available to watch again, using the same ticket and link, until 21 March (11 April for Pioneer Pass holders). Click here for further information on how tickets will work this year.
EMERGING ARTIST: Anna Cavaliero
Both evening recitals at this festival begin with a short performance given by an outstanding young singer: artists who are already forging impressive careers but have faced immense setbacks in the recent crisis. This evening we welcome Anna Cavaliero, who impressed at one of our Song at Wolfson concerts last year, and also gave a superb performance in one of our Song Connections events, performing songs accompanied by Julian Perkins playing the famous Kirckman harpsichord at the Ashmolean Museum. A graduate of Cambridge University and the Royal College of Music, Anna Cavaliero also studied with Barbara Bonney at the Mozarteum in Salzburg and was a member of the studio of the Opéra National de Lyon.
TRY BEFORE YOU BUY
[youtube url=https://youtu.be/m3D7rh_QGDk]
---
Watch Dietrich perform Schubert songs with pianist Shinya Okahara:
[youtube url=https://youtu.be/1Edt9XwYou4]
---
Watch Anna's recent performance with Sholto for the Leicester International Music Festival (recital begins at c.17'40):
[youtube url=https://youtu.be/mC_4eL0o9w4]


 
TELL US WHAT YOU THINK
We would be very grateful if you could complete a short survey about your experience of watching this recital with subtitles.
Your feedback is much appreciated and very valuable to us. All responses are anonymous.
Please access the survey by clicking here.
Programme
Artists
Series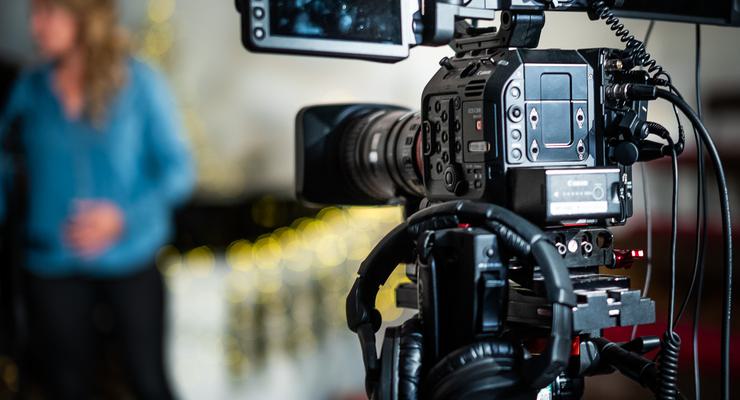 27 February 2021 | 9:00am
Winter into Spring – The Changing Seasons
---
Previous Event
27 February 2021, 5:00pm - 6:00pm
Next Event
27 February 2021, 10:00pm - 11:00pm